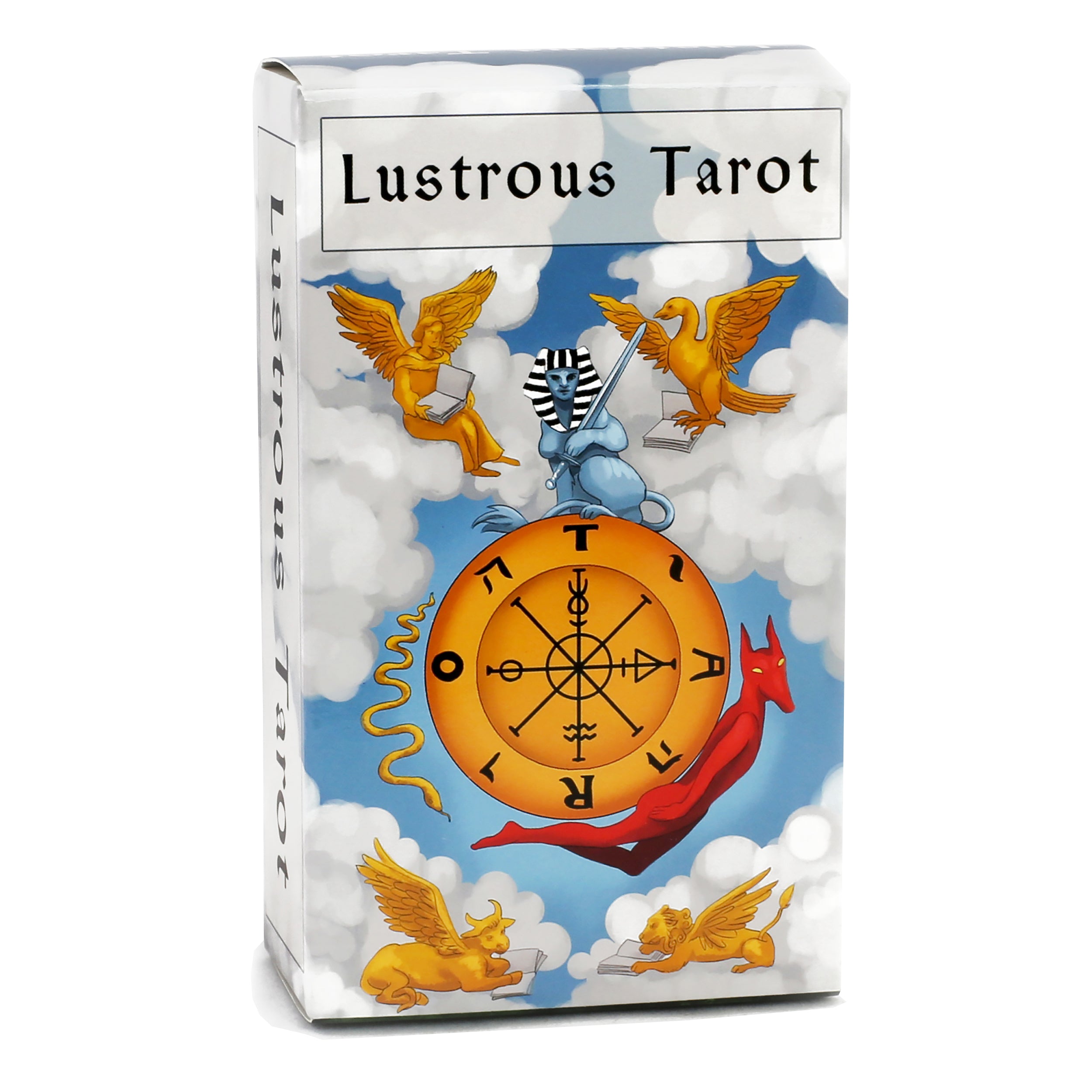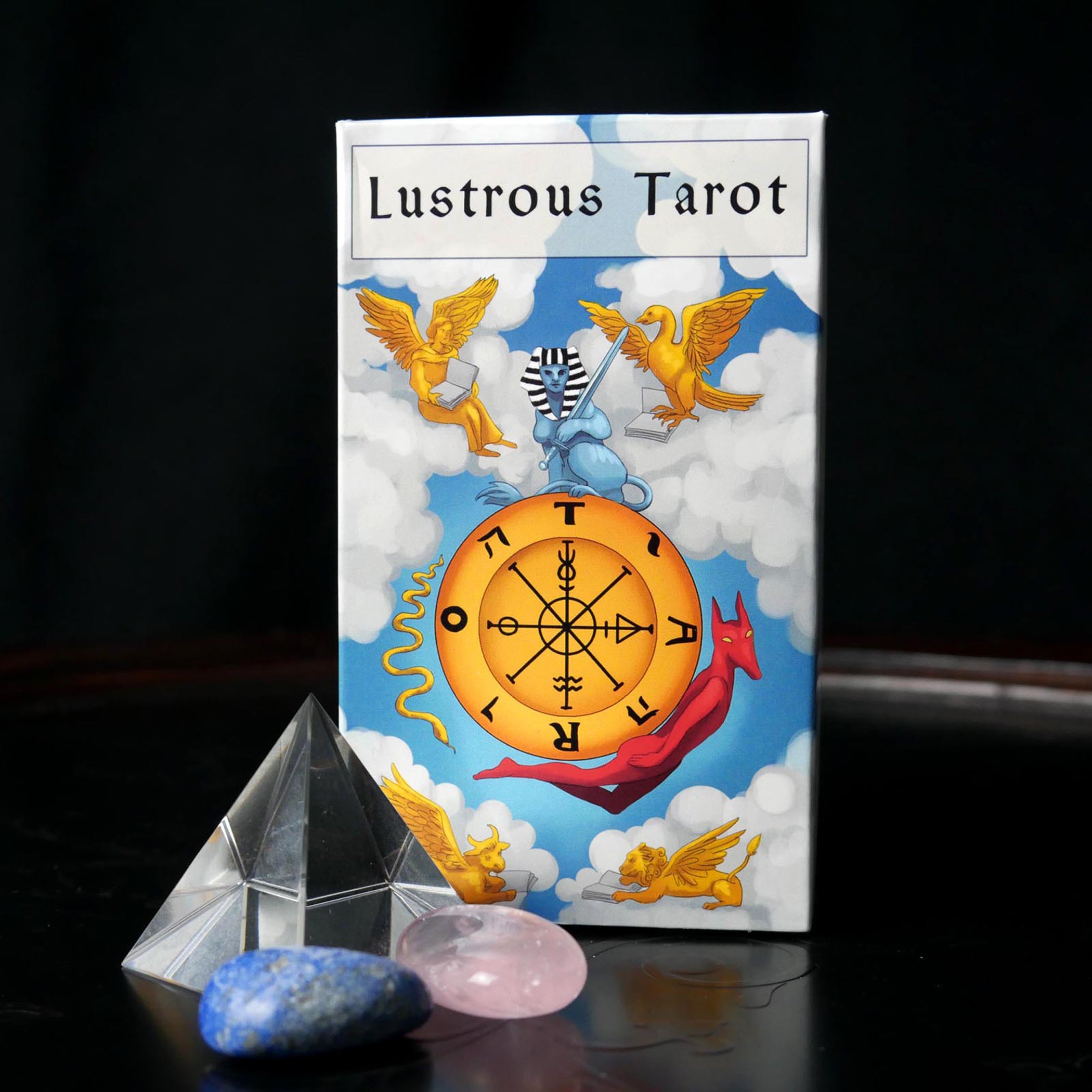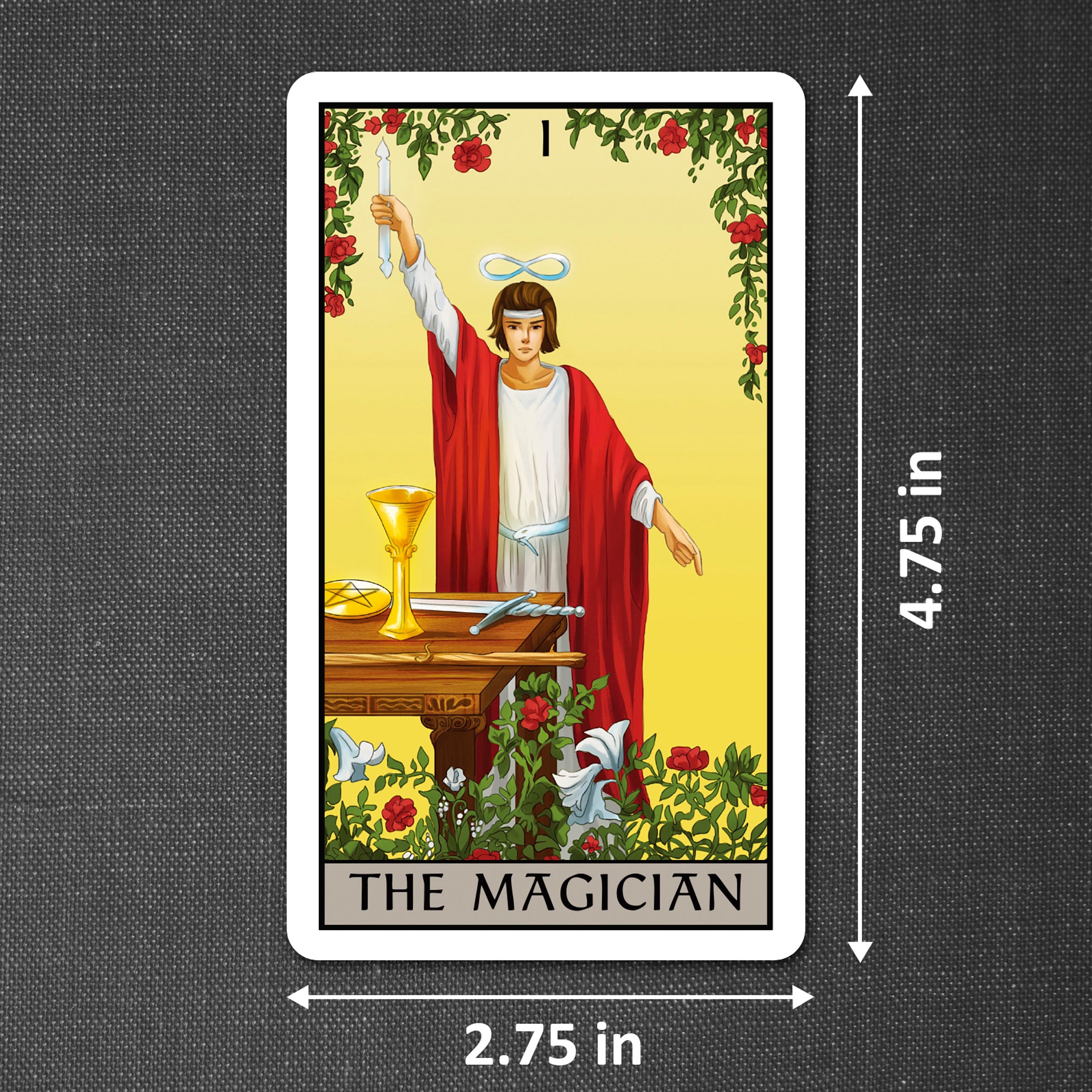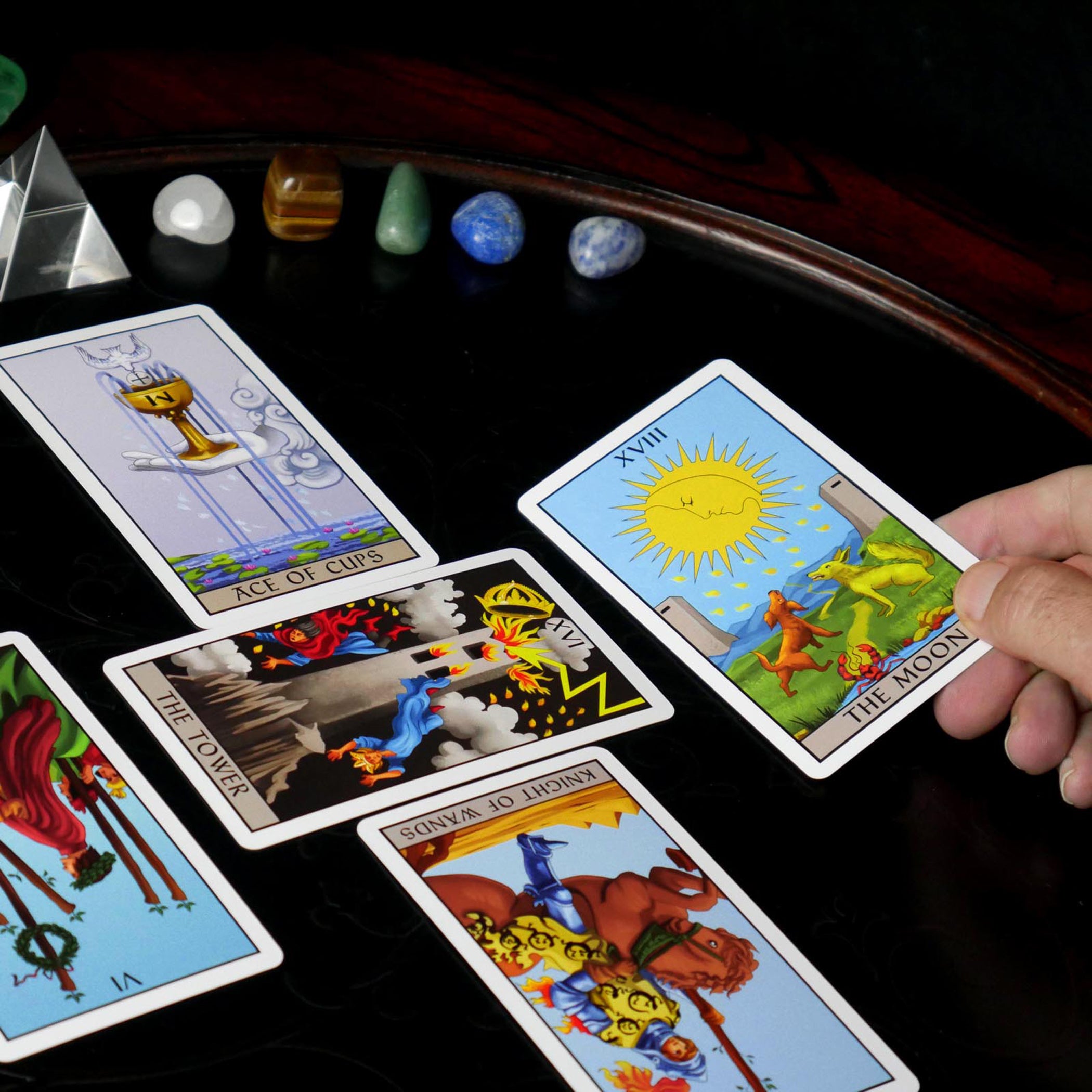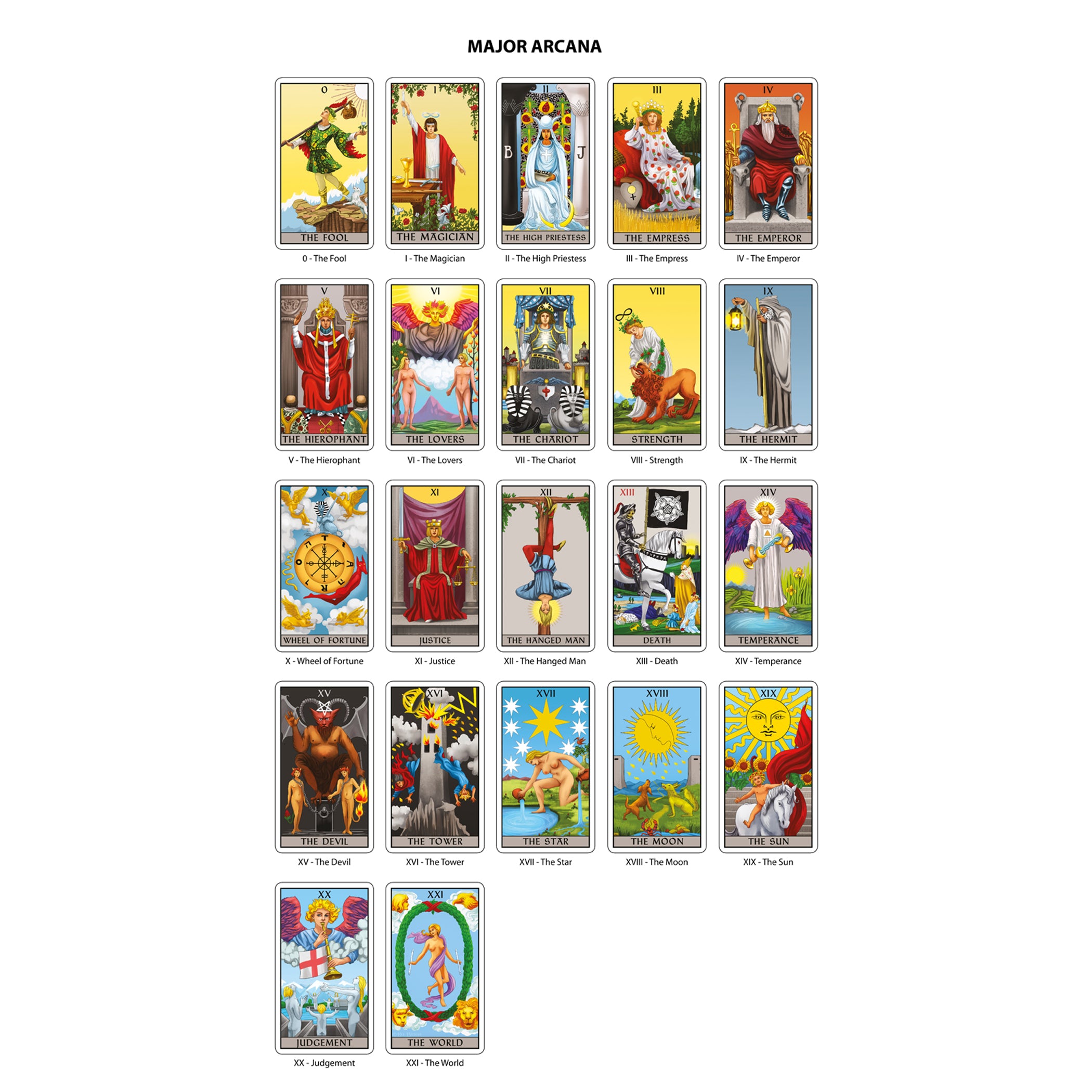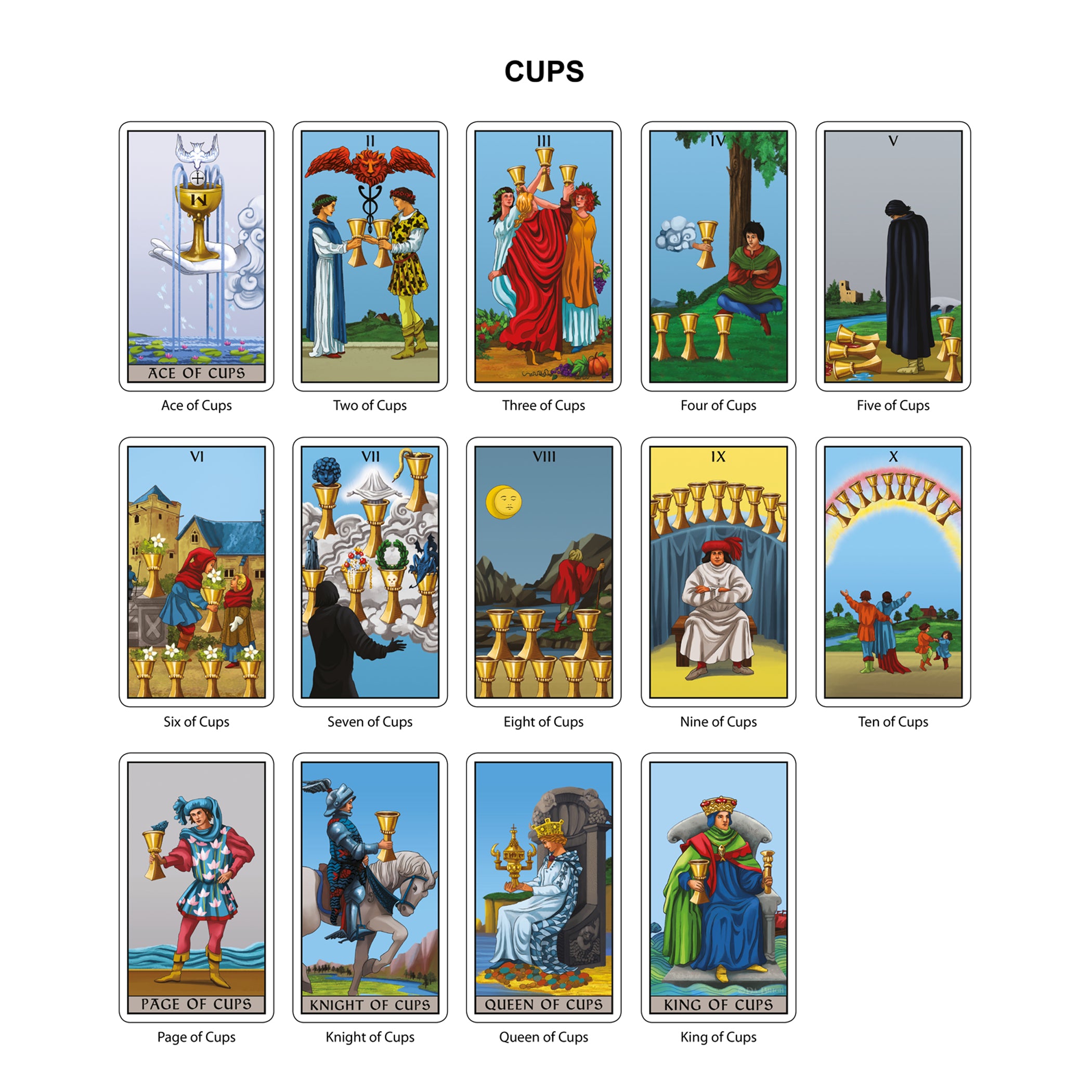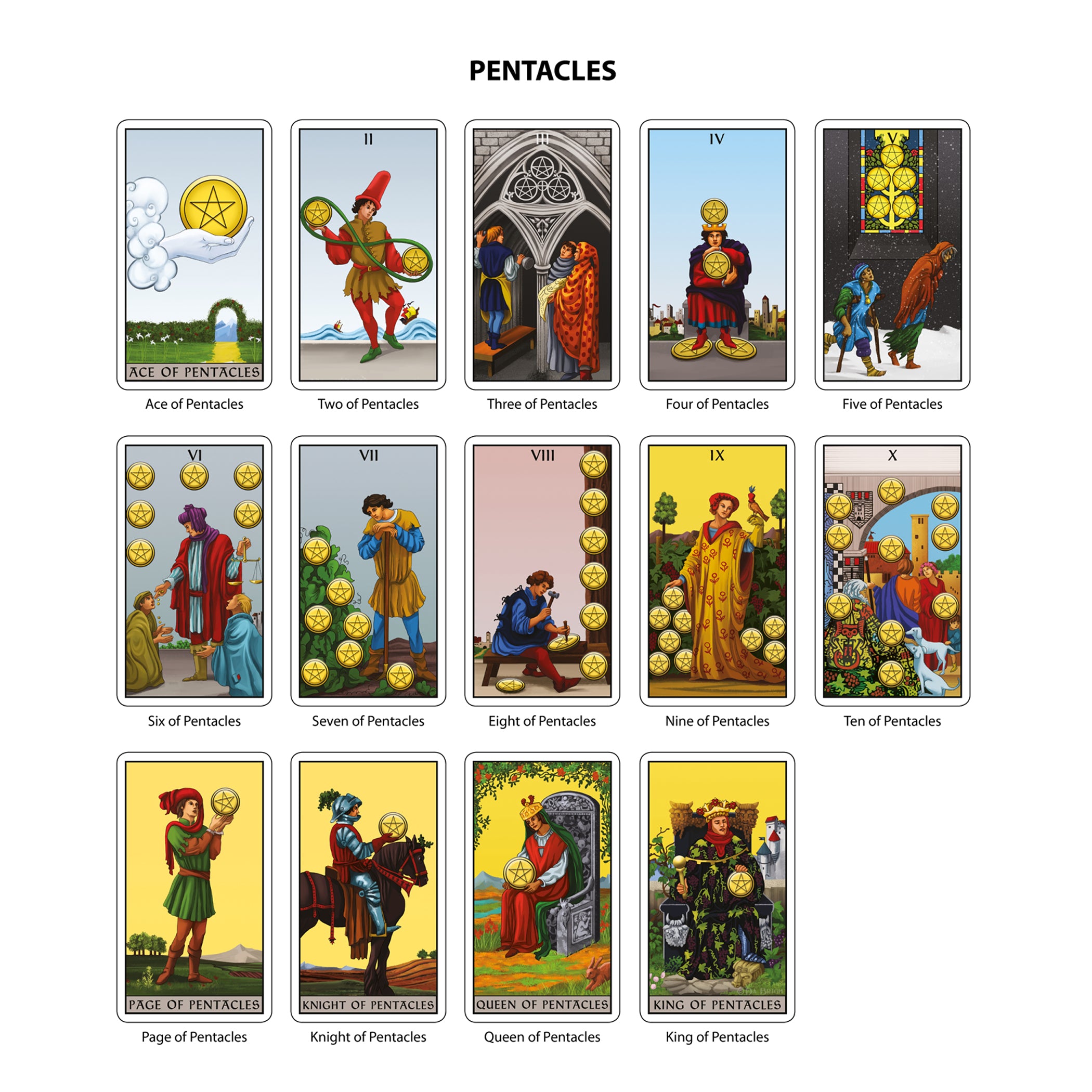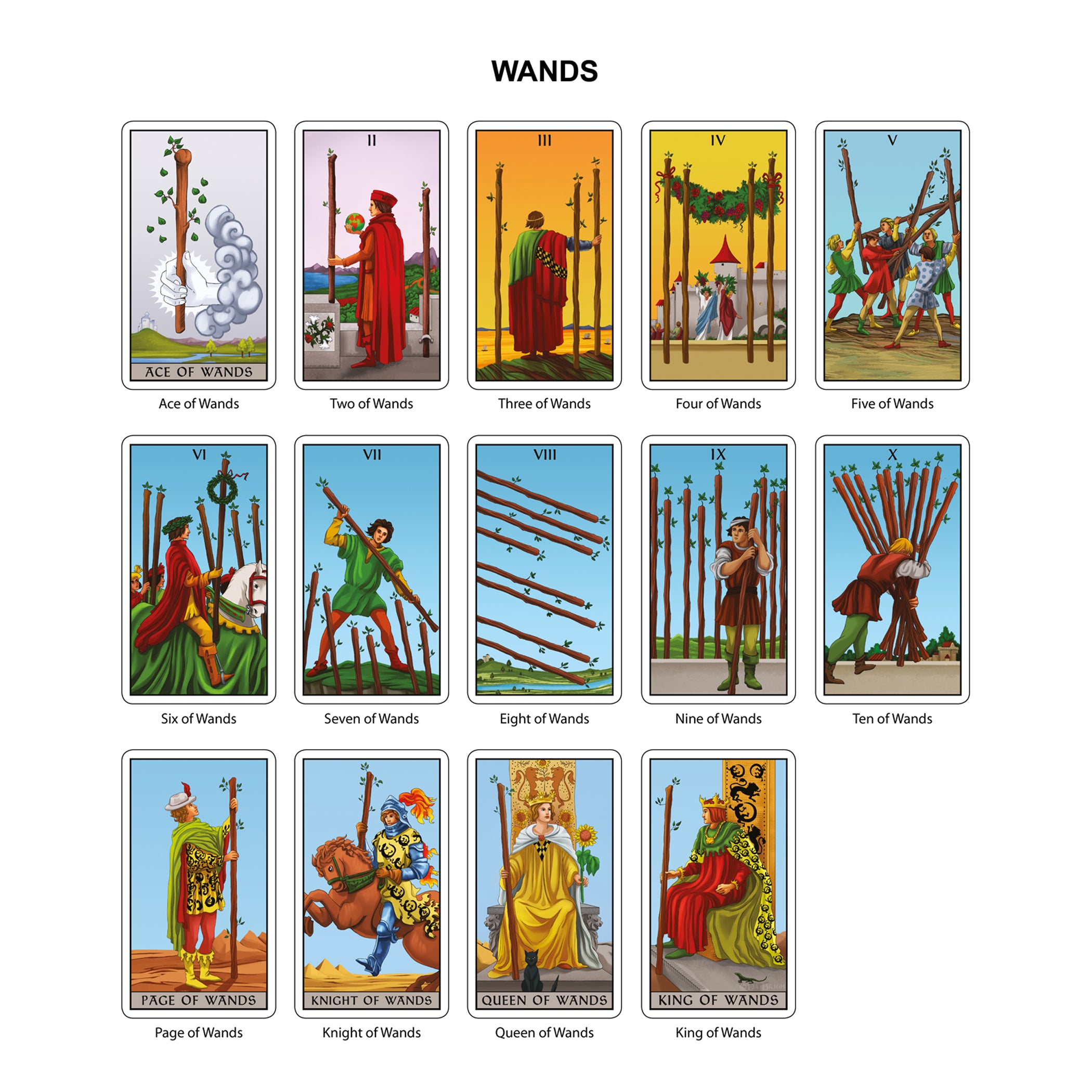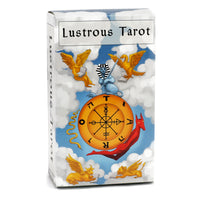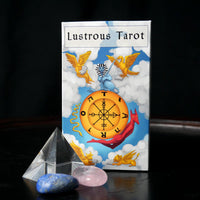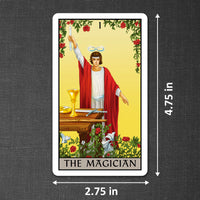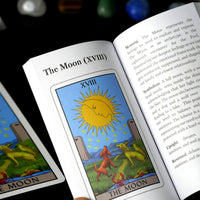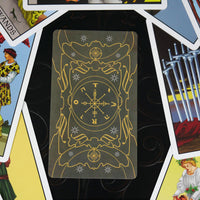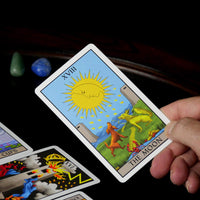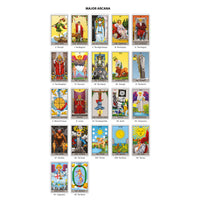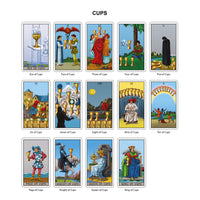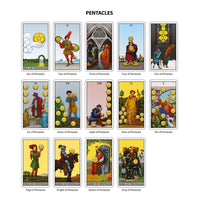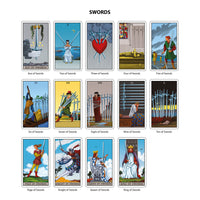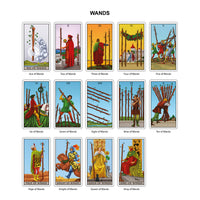 Description
MSRP: $24.95
350gsm paper
Plain finish
Box includes color booklet
RESTRICTIONS: not for resale on AbeBooks, Amazon, Bonanza, eBay, Etsy, Facebook, Google, Mercari, Poshmark, Walmart.
The Lustrous Tarot Deck is a remastered version of the deck by Pamela Colman Smith. We kept the original idea but modernized the artwork with sharper graphics and brighter colors. If you love the Original Tarot, but want a contemporary feel, this is the deck for you.
Inspiration
Reworked by artist and designer Yuliya Orlova, these cards enhance the beauty of Pamela Colman Smith's original concepts and presentations. The vibrant energy of Smith's work really shows up in Yuliya Orlova's masterful effort to honor Smith's work with the benefits of modern printing and materials.
Production
Printed on thick, luxury art paper, these cards have gorgeous artwork, with curved edges and rich colors. Modern printing techniques, enhanced computer graphics, and sharper imaging elevated these cards to a whole new level. These cards really stand out! The quality of the card stock will hold up in professional, repeated use and the size of the cards will make them easy to shuffle.
Email help@sirenimports.com for a free sample.
Download product photos for your online store: https://air.inc/a/bddylHacn