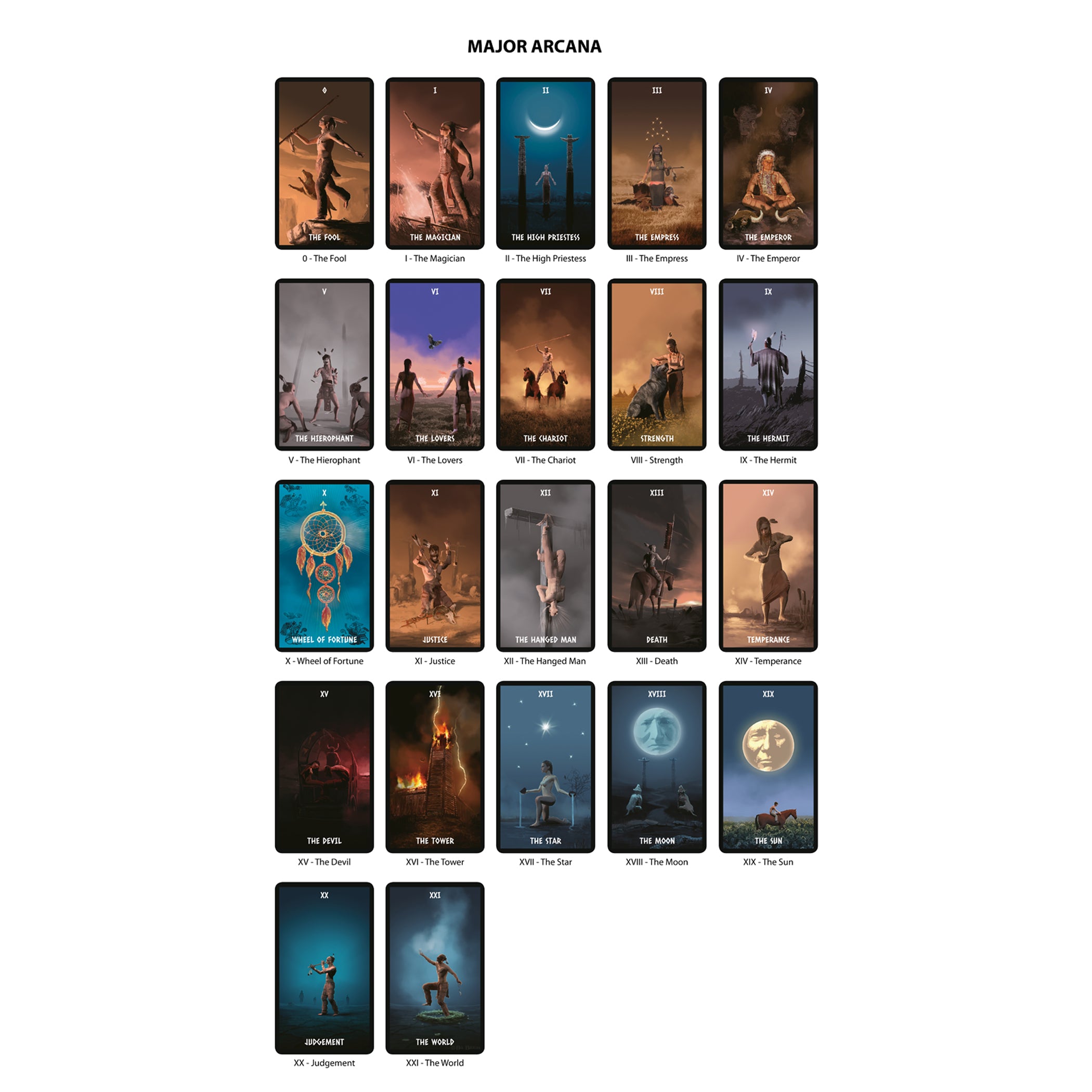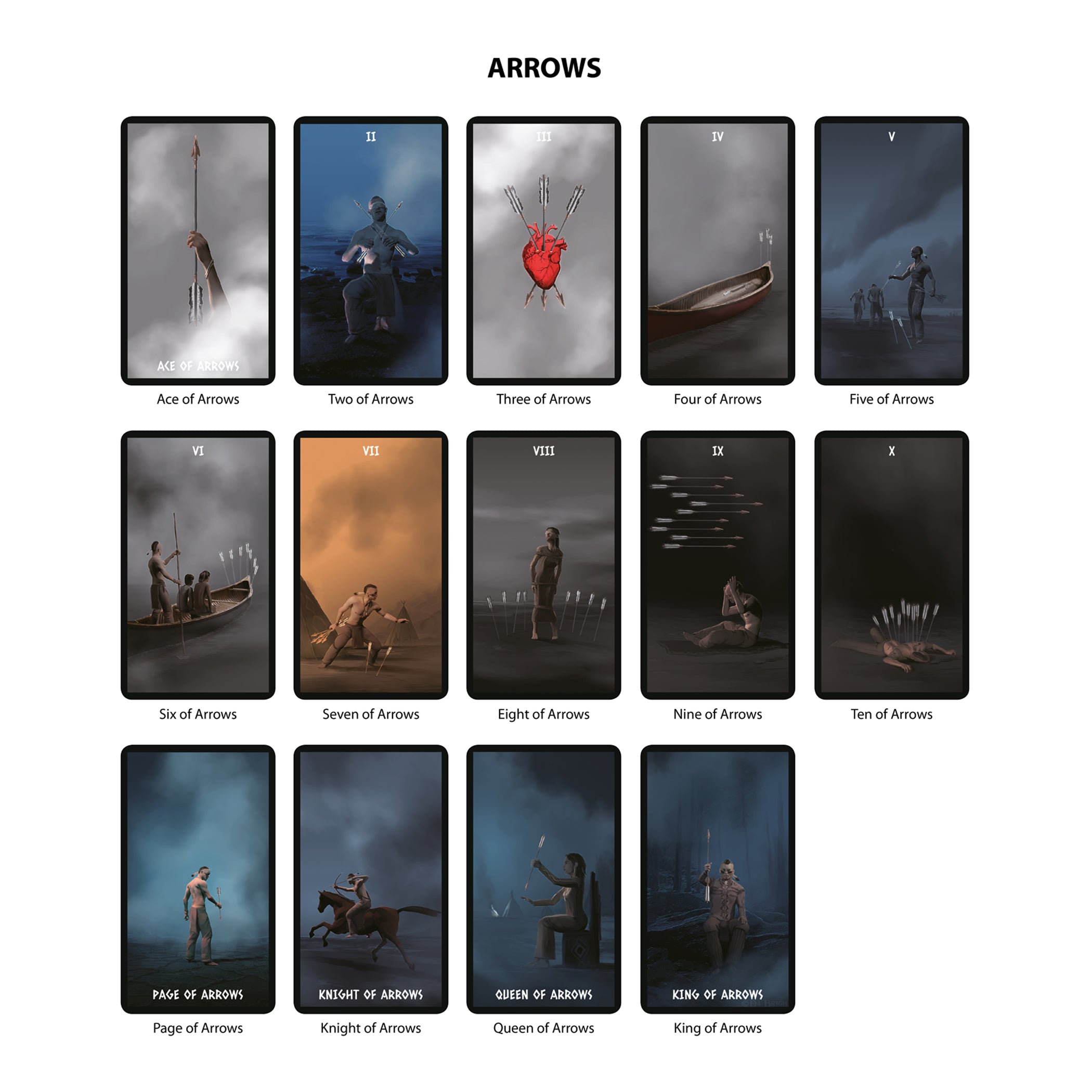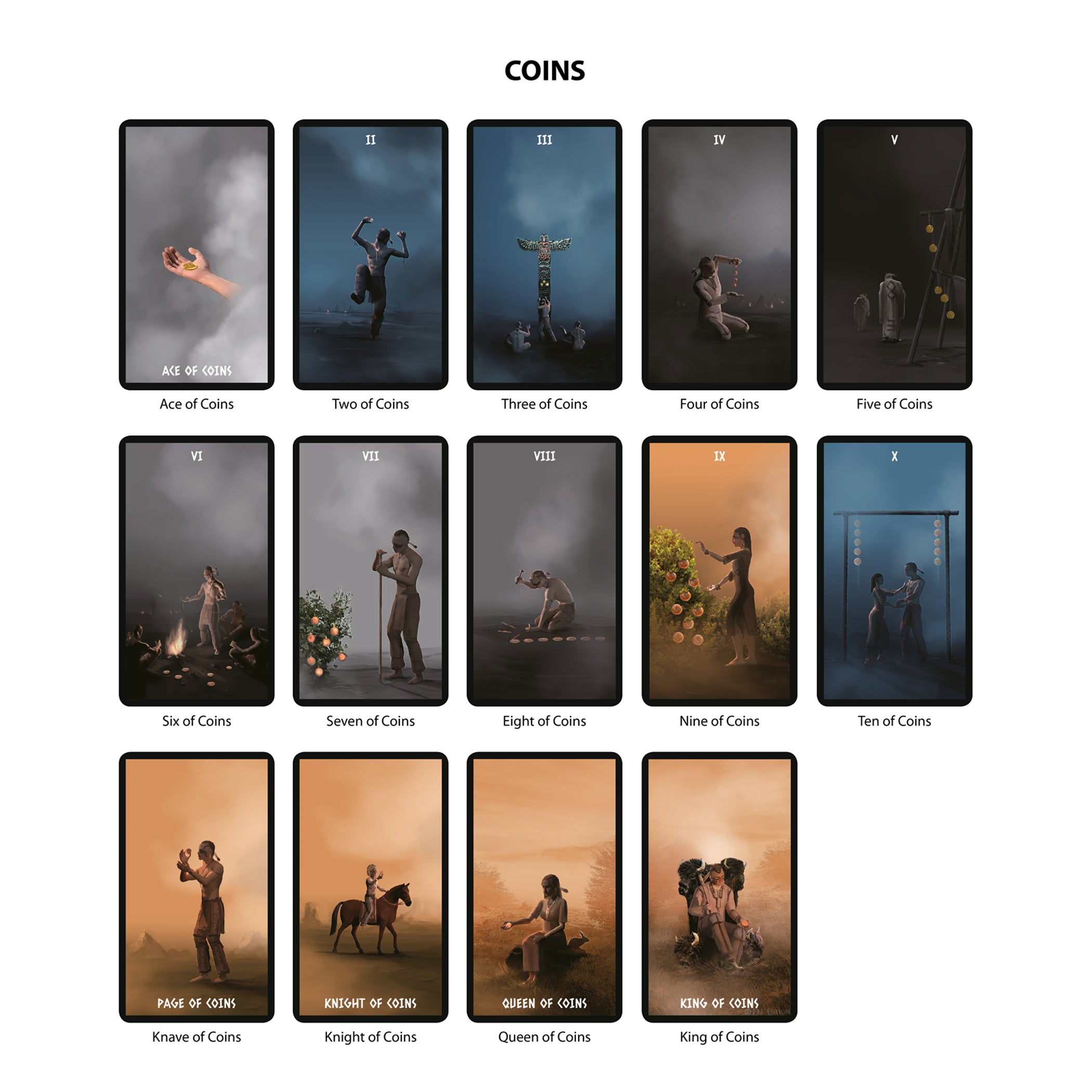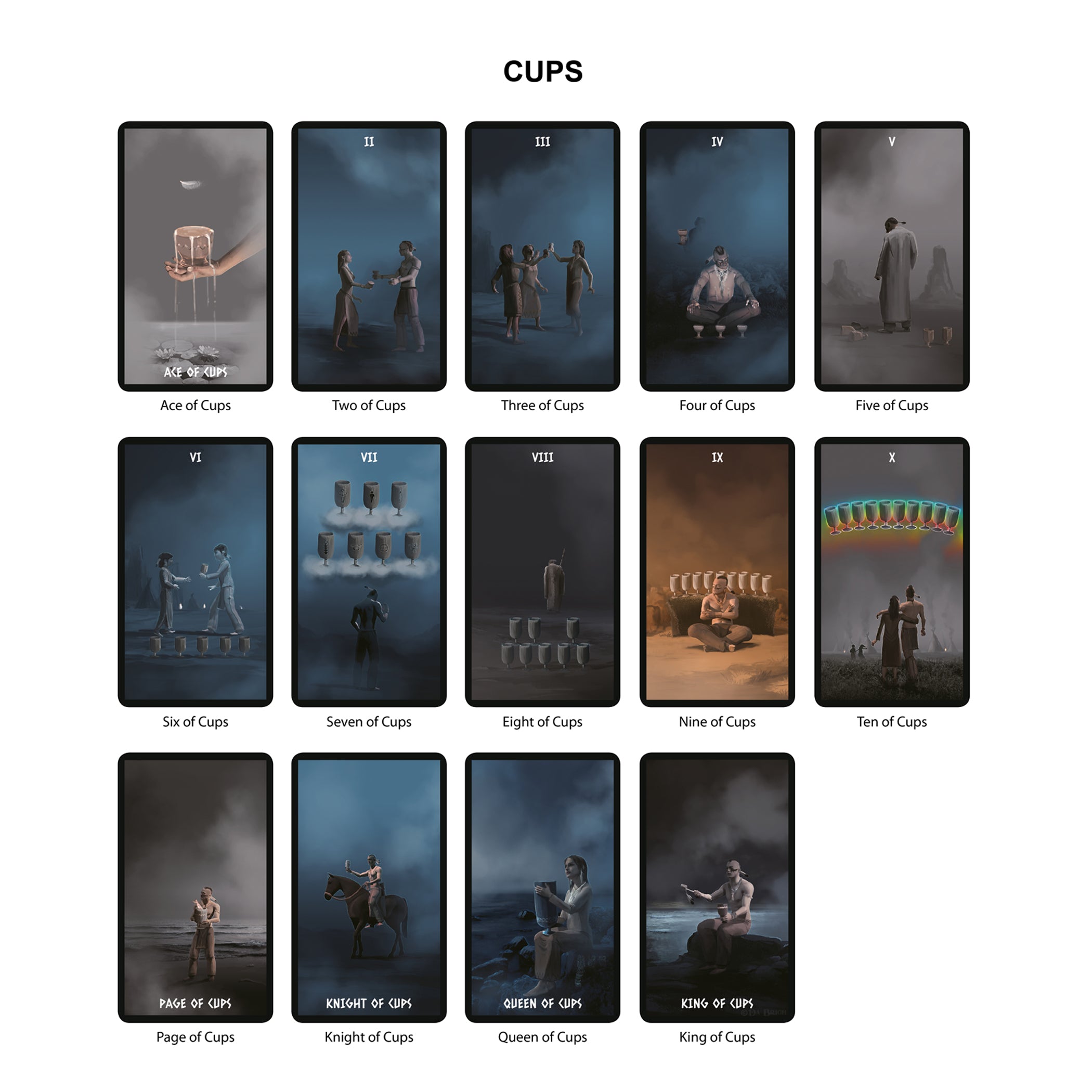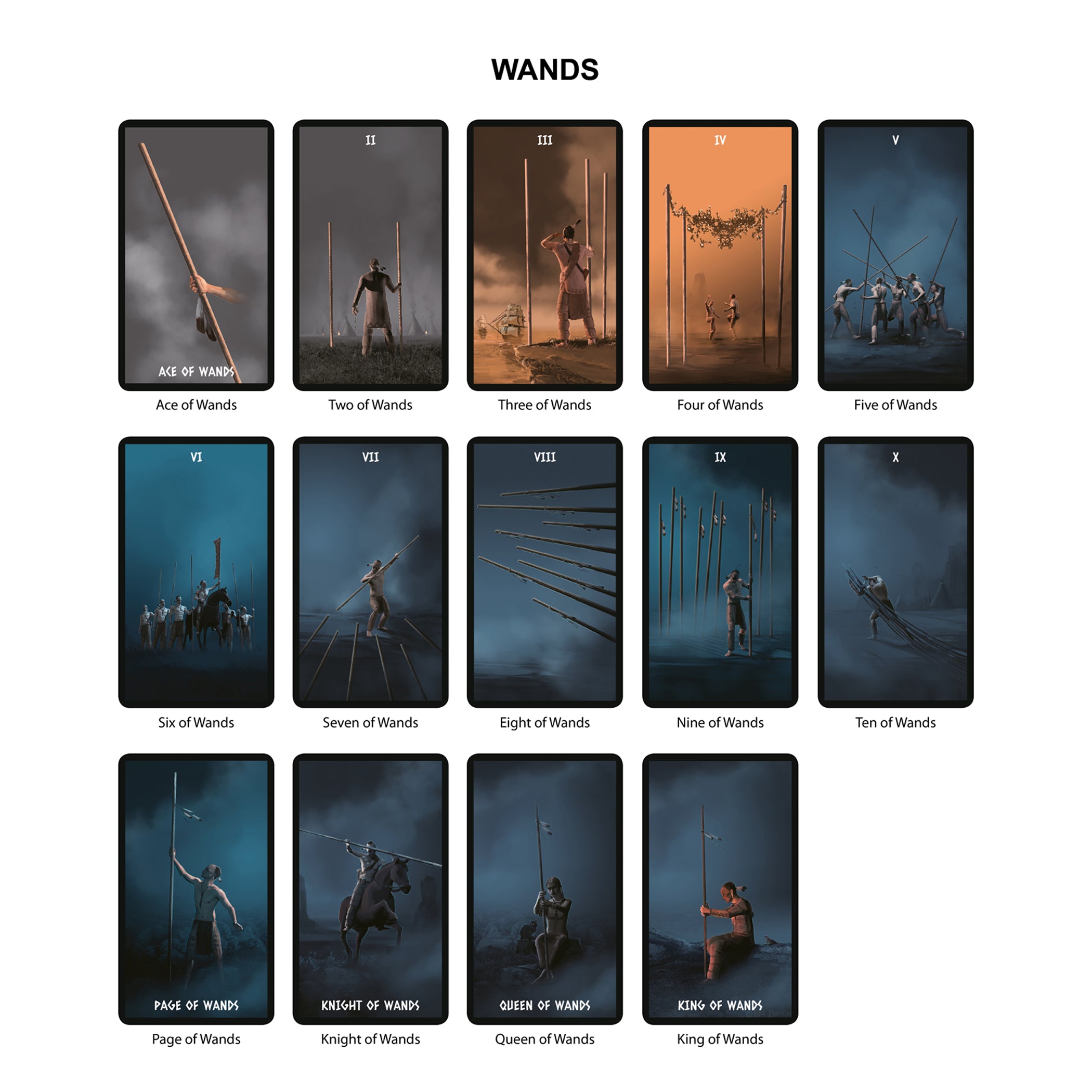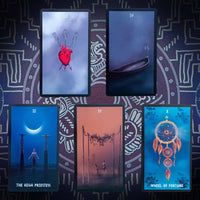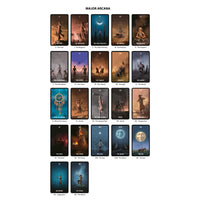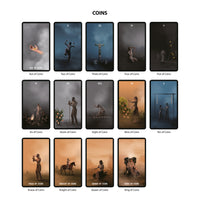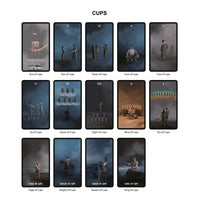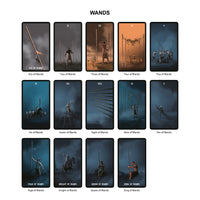 Description
MSRP: $24.95
Native American theme
350gsm paper
Plain finish
Box includes color booklet
RESTRICTIONS: not for resale on AbeBooks, Amazon, Bonanza, eBay, Etsy, Facebook, Google, Mercari, Poshmark, Walmart.
This deck represents an homage to Native American ways of life, which are significant throughout North American art and history. The artist uses muted tones to show the archetypes of the tarot in the many facets of the indigenous societies of the North American continent.
Inspiration
Belorussian artist Max Mitenkov expresses his appreciation and love of these cultural themes in this re-interpretation of the Rider-Waite Tarot, a celebration of tribal life which honor contributions from the rich history and complex cultures of Native Americans.
Production
Printed on thick, luxury art paper, these cards have a gorgeous matte finish with curved edges and a black border. A simple and easy-to-read typeface on the bottom shows the names of each card. The quality of the card stock will hold up to regular professional use and the card size will make them easy to shuffle.
Email help@sirenimports.com to request a free sample.

Download product photos for your online store: https://air.inc/a/b31BQkeKL