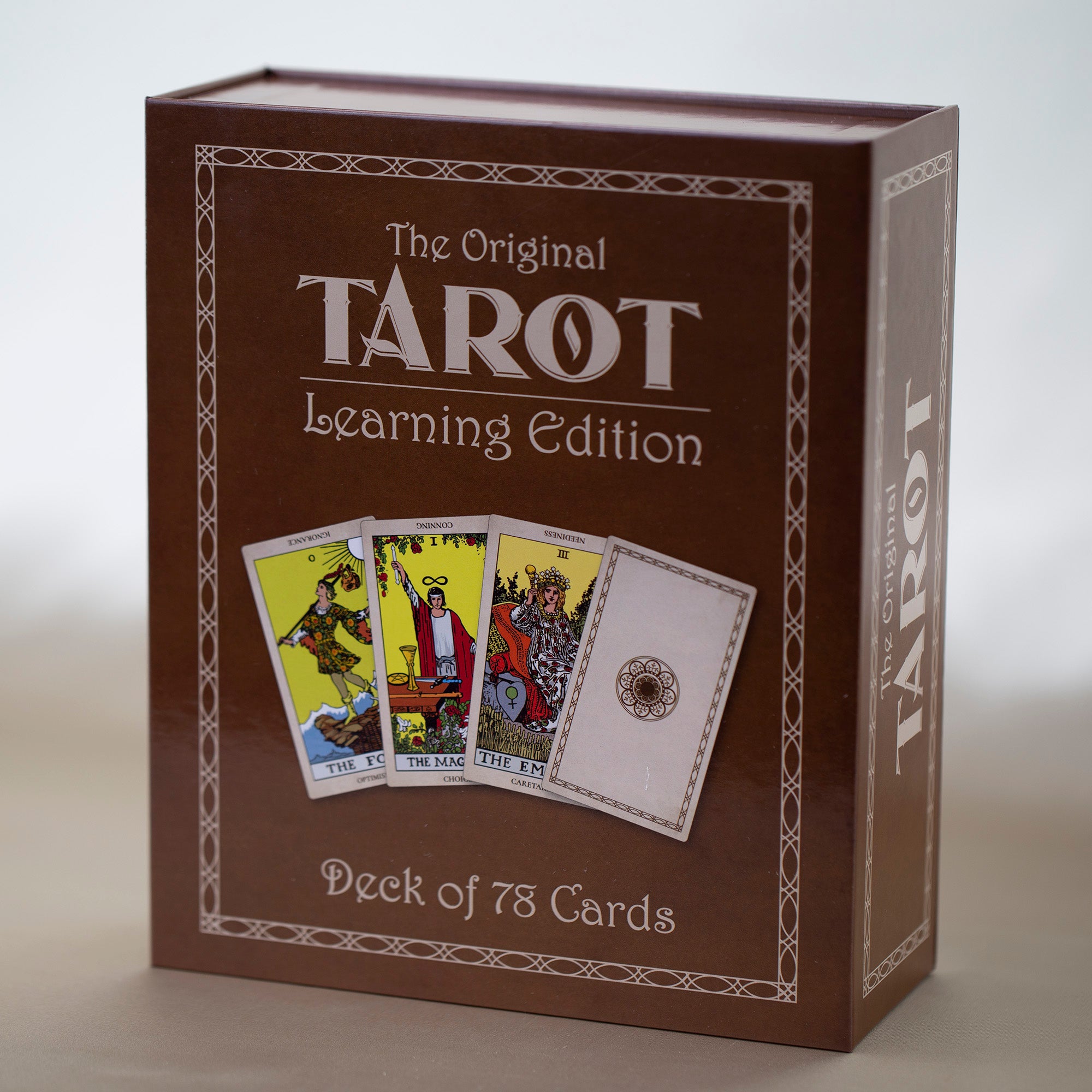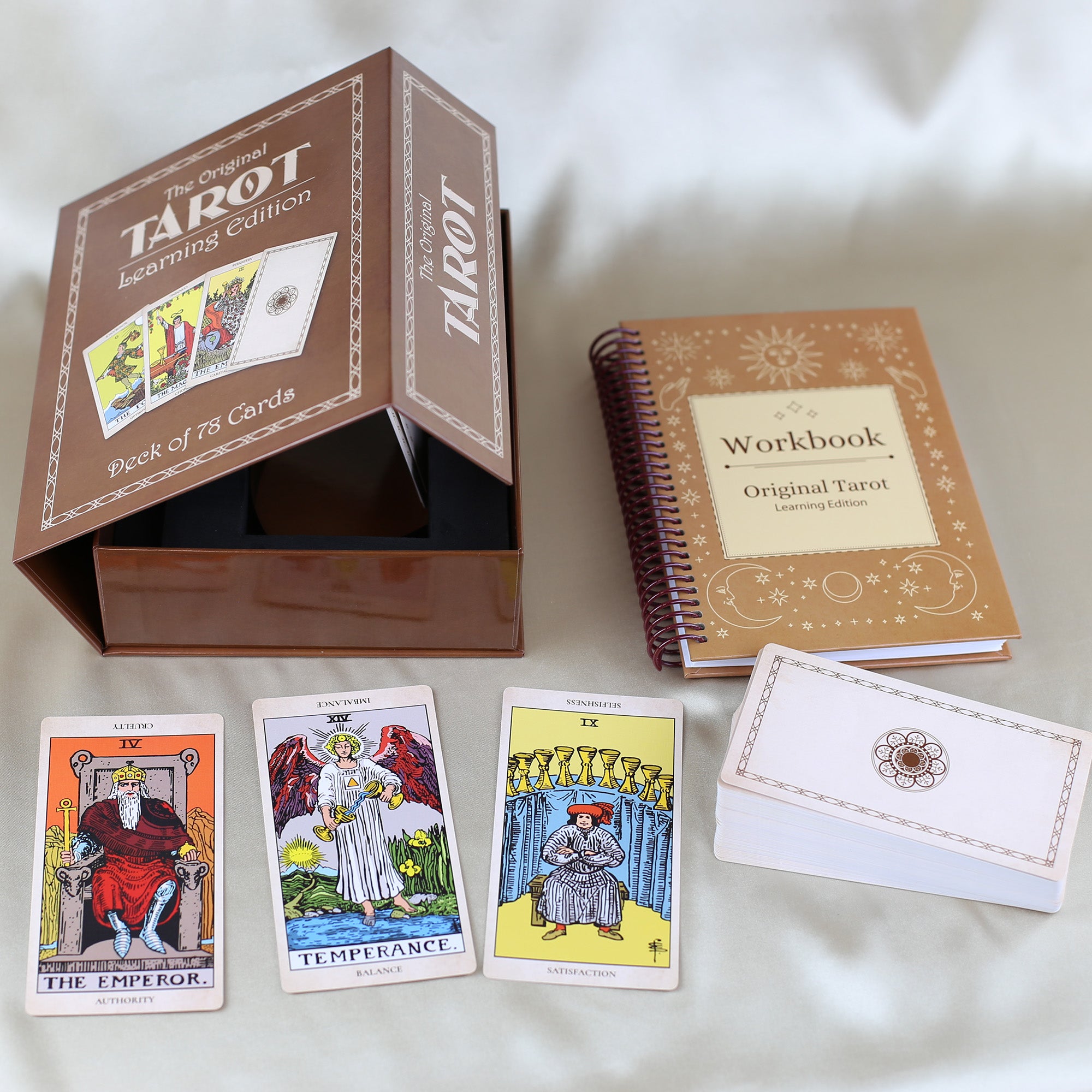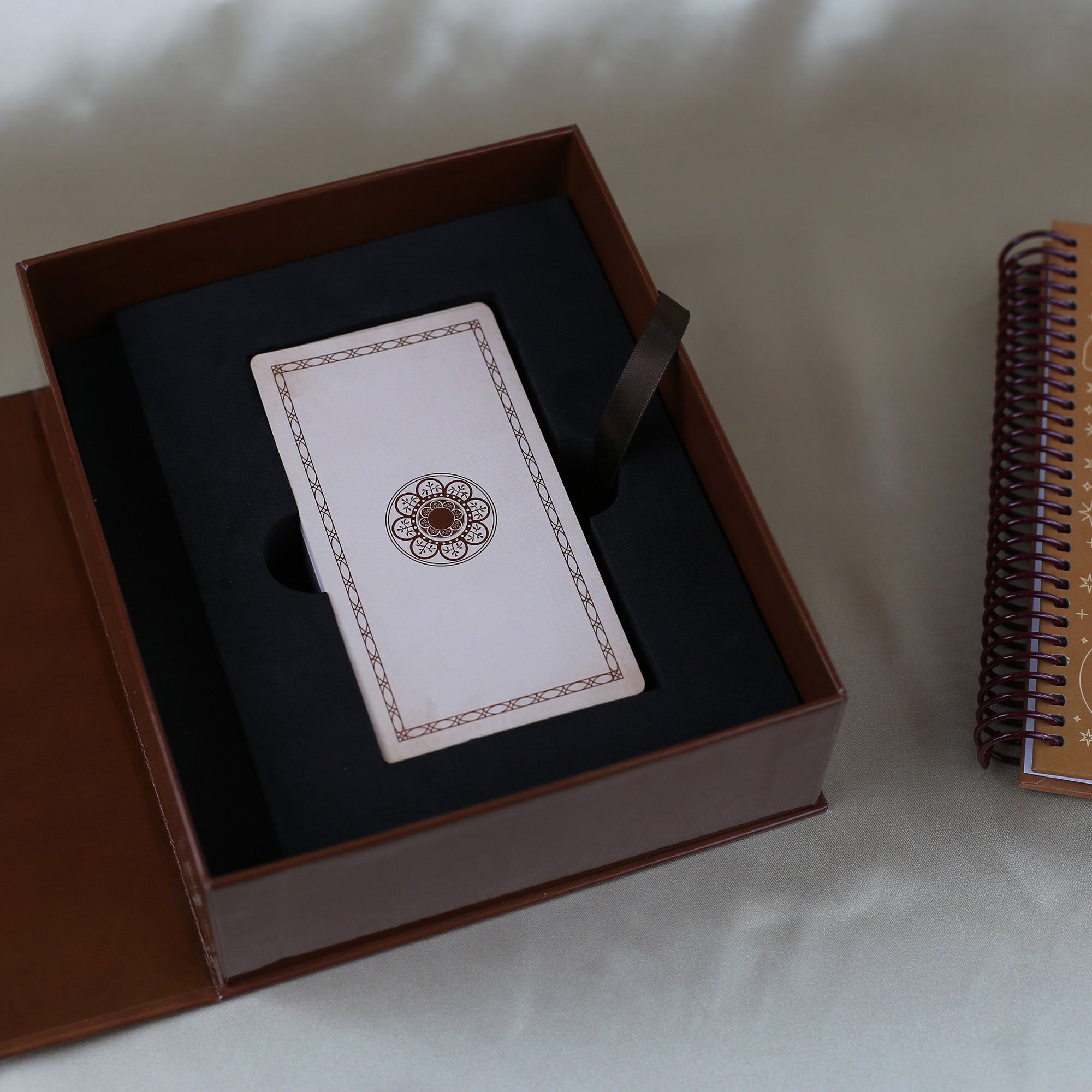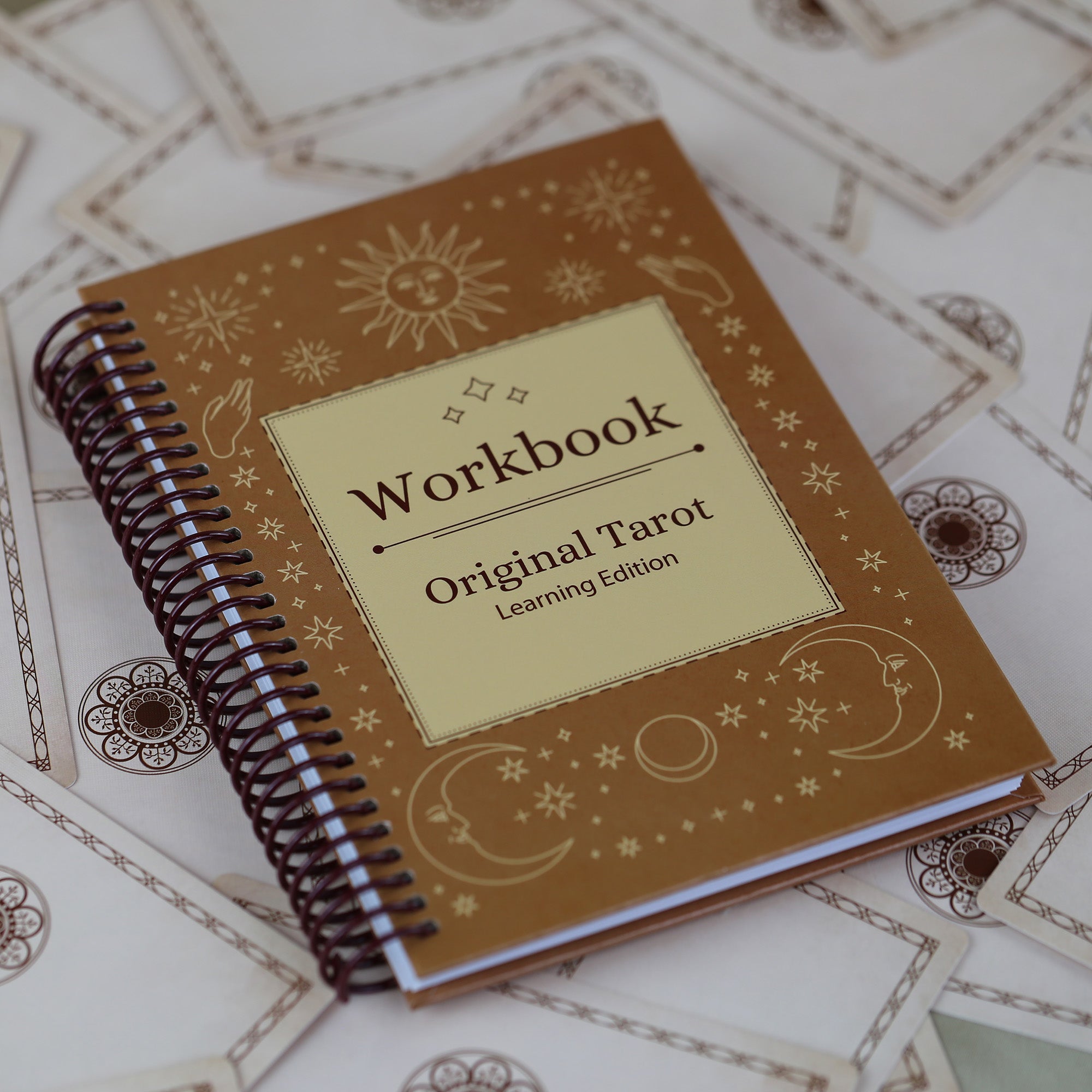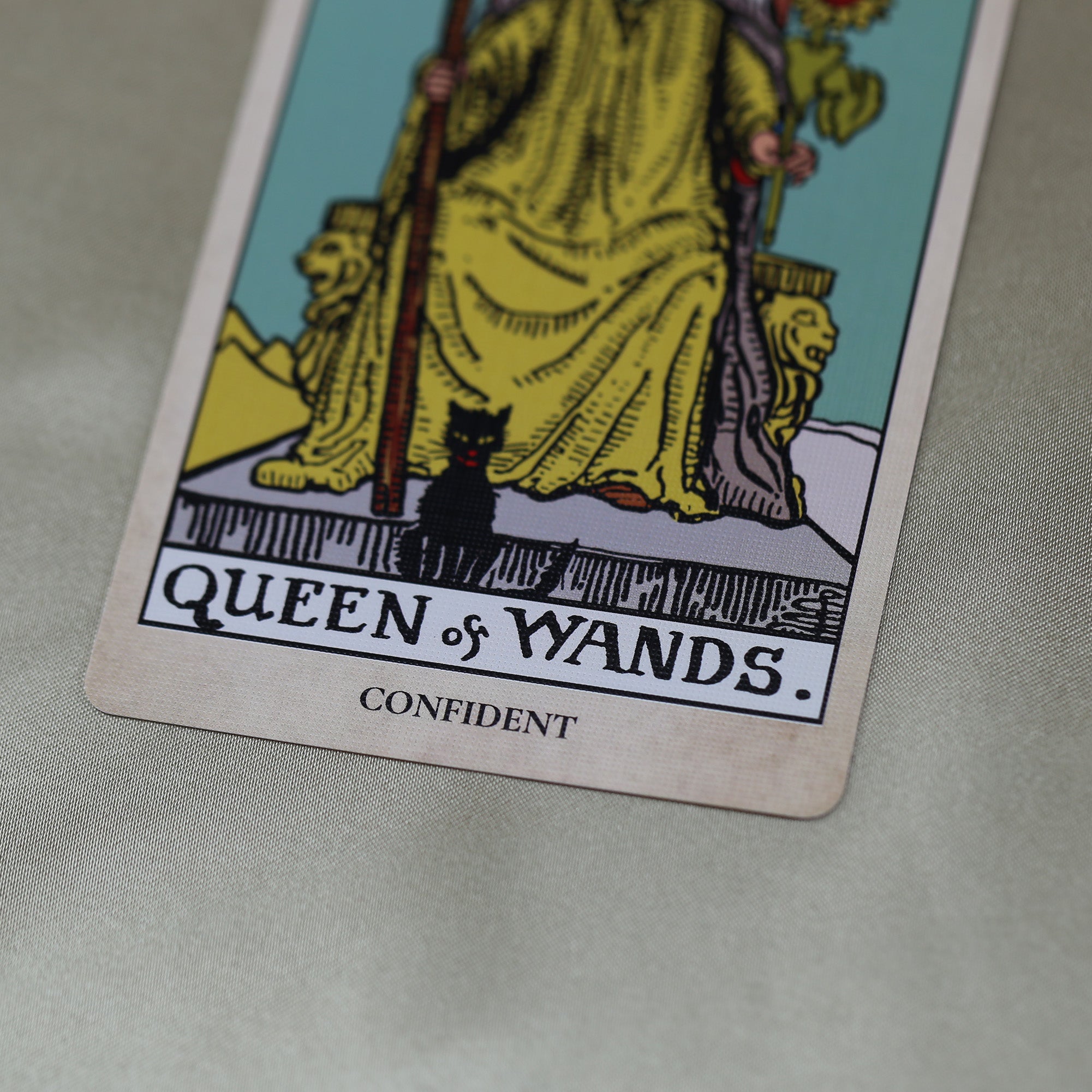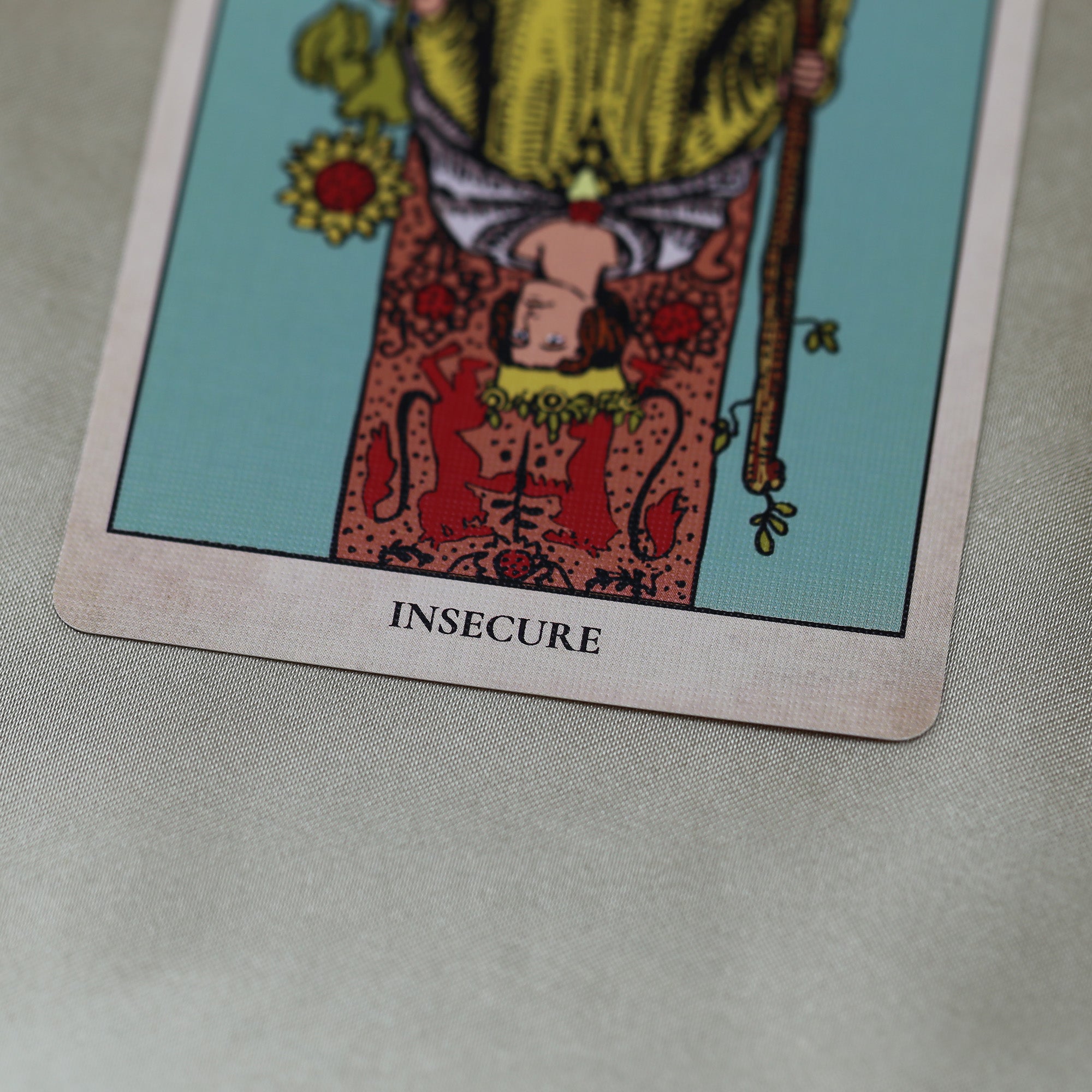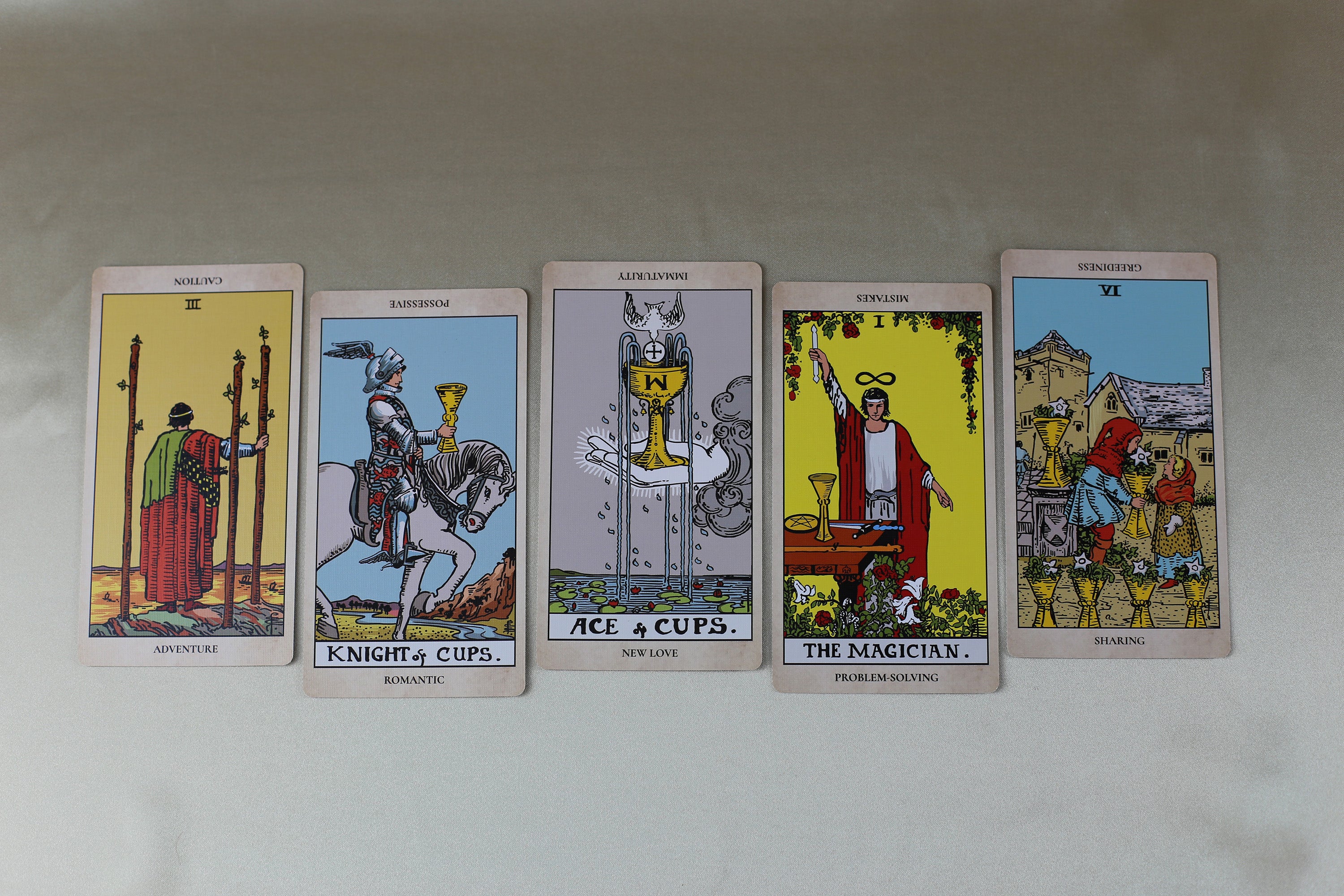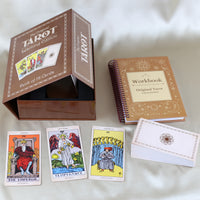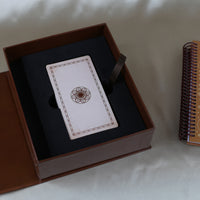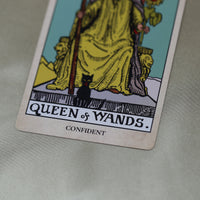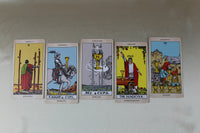 Description
MSRP: $49.95
RESTRICTIONS: not for resale on AbeBooks, Amazon, Bonanza, eBay, Etsy, Facebook, Google, Mercari, Poshmark, Walmart.
The Original Tarot Learning Edition is the perfect way to learn Tarot. With each set of cards comes keywords to get you started, a tarot journal to help you reflect on your readings, and a tarot workbook to help guide your journey. Plus, it includes improved Pamela Colman Smith artwork for each of the 78 cards. With this deck, you will have everything you need to begin your journey into the world of Tarot.

Start honing your intuition today and learn to understand the wisdom of the cards. The Original Tarot Learning Edition will have you reading in no time, as you unlock the secrets of this powerful divination tool. Take the first step into your knowledge of Tarot and buy the Original Tarot Learning Edition today!
Package includes:
78 cards with upright and reversed meanings on them
workbook for writing personal connections to cards
premium fold-over box
Email help@sirenimports.com for a free sample.
Download product photos for your online store: https://air.inc/a/biwLV8dwx